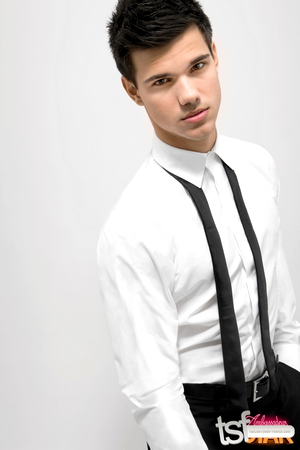 Adam Jacob Brown (Taylor Lauther) first appears into "The School Escape", as Amy's new boyfriend, after Chris tells Amy lies, about her father not a better cooker, and provided dating with another girl already. After Amy broke up with Chris, she has a crush on Adam. When both of them begins dating, Cassie and Zack disagrees. But in the meantime, they are getting married, not Chris only can stop it. Meanwhile, Adam hates all friends; when he lied to her, and want to go back with Chris, Adam and Chris have a fight against Amy. Later, Amy broke up with Adam, and goes back with Tristan.
He appears as enemy in 14 episodes, and even challenging one of the best friends at the Tournament in "Total Drama School", after a fight with Chris, pushed him to the table with cookies on table as it collaspe. But in "Chris will Be Mine", it's the last time to see Adam fighting Amy, as she kissed him. And later, they remain back together, till Amy will have to choose to date with (Chris or Adam). She broke up with Adam again, and remain as friends, and she's still going strong with Chris. Adam graduated from high school in the series and attended college with Nick, Sasha, Maria, Becky and Emmetta.
Throughout the entire show, it sees that Adam's has gained a lot of muscle. In his first appearance, he appears to be thin. But in season 3, it got bigger. It was because of portrayer Taylor Lautner gained about 30 pounds of muscle.